Benefit from prompt and effective plumbing solutions without compromising your budget.
The Top-Rated Plumbing Company in Poughkeepsie, NY, and Nearby Areas
Plumbing Today of Southern NY is the plumbing company you can trust whenever you need professional and reliable plumbing services in Poughkeepsie, NY, and neighboring areas. We offer effective and efficient solutions that fit your needs and budget. We only hire licensed, insured, bonded, and drug-tested plumbers for your added peace of mind.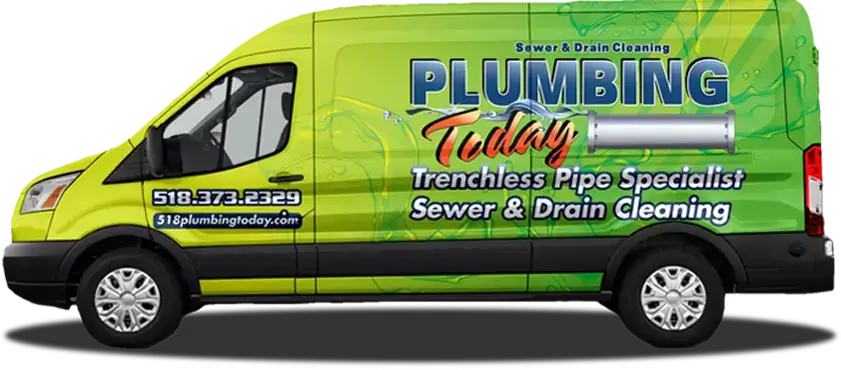 specializing in immediate solutions with long-term benefits
We offer an array of services, including:
Plumbing Today of Southern NY provides dependable drain cleaning services to assure Poughkeepsie, NY residents that they don't encounter clog issues. We provide effective solutions by using both modern and conventional drain cleaning methods, guaranteeing you clog-free drains all year long. Whether the clog occurred due to grease and hair build-up or tree root infiltration, our plumbers will remove it to reinstate normal flow.
When dealing with tough pipe blockages, Plumbing Today of Southern NY offers hydro jetting to make sure you get to have free-moving drains again. Hydro jetting uses highly pressurized water to disintegrate debris, tree roots, mineral deposits, and other gunk accumulated inside the pipes throughout the years. This environmentally friendly and less disruptive cleaning method is highly effective and efficient.
At Plumbing Today of Southern NY, we specialize in a less-disruptive solution to pipe damage. Pipe lining is an ideal alternative to conventional excavation methods, as it allows our crew to form a new pipe within an already existing but broken pipe. We insert an epoxy resin into the damaged pipes, fixing all issues from leaks and cracks to corrosion and tree root invasion.
At Plumbing Today of Southern NY, our plumbing services extend to business owners and homeowners in all the areas that we serve. We have extensive knowledge and experience in commercial and residential plumbing services — our highly trained plumbers can offer you the solutions you need in no time. We understand that many of these issues can cause significant inconveniences, which is why we respond quickly to any emergency plumbing situation, big or small, at any time.
&